>>
CANTON FAIR IN 2017.10
——————————————————————————————————————————————————————————————————————————————————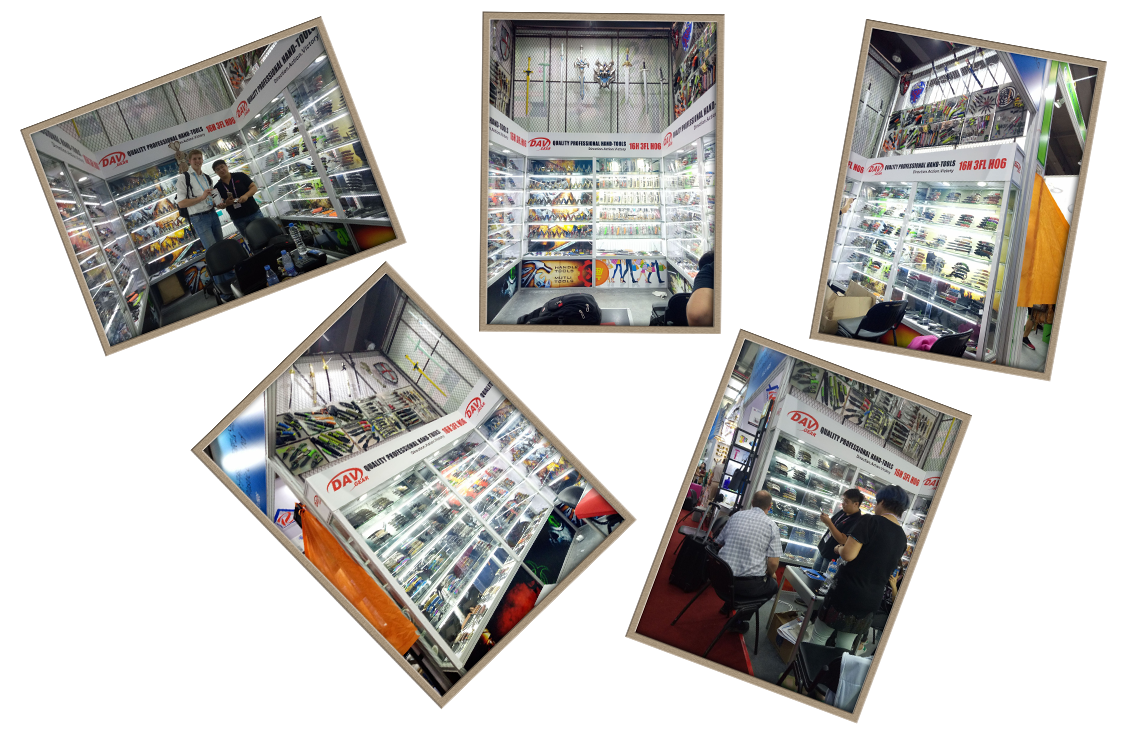 >>
CANTON FAIR IN 2016. 10
——————————————————————————————————————————————————————————————————————————————————

>>CANTON FAIR IN 2015. 10.20
——————————————————————————————————————————————————————————————————————————————————

As a traditional exchange platform, the Canton Fair is every foreign trade enterprises and factories will be sure to participate in the large foreign trade activities, we will contact more guests from different countries, each guest is our potential customers, which requires us to seriously, otherwise the opportunity will inadvertently slip away from us.
Each time to enter the exhibition hall first feeling is high, an endless line of the long corridor, around decorate also glamorous, museum poll assemble is moving, looking for hidden opportunities.
Procurement business shuttle in various kinds of booth, exchange of information, to expect to find a suitable supplier, to seek a more long-term cooperation and development, we will actively communicate with customers, so that customers more trust us, and always welcome customers to visit the factory.
The Canton fair not only provides a platform for buyers and suppliers to exchange, but also organize a number of lectures and design competitions, so that all the participants can learn the latest knowledge, broaden their horizons.
May a detail, a certain knowledge or product design will may trigger our inspiration, this inspiration to good use in their products, then we will feel worthwhile.